FROM THE BROKER'S NOTEBOOK
Moving from Long Island, NY and buying a home in Park City in 1987, I quickly learned to appreciate the lower cost of living here, especially when it came to utility costs and property taxes.  As the town grew through the years and services were added, the County budget grew, but that was mostly offset by many more properties that were built getting added to the tax base.
The Utah Legislature has provided all taxing entities in the State with procedures to be followed for determining and collecting property tax each year.  Summit County has 7 appraisers, each assigned to an area or property type.  They work on a five year cycle, so that once every five years each property receives a "detailed review."  Property values are generally re-assessed as a result of the detailed review.  For the interim years during the 5-year cycle, assessed values may or may not be adjusted.  The County uses a "mass appraisal" system during the interim years.
Summit County property values have seen a steep rise over the last two years and property taxes are increasing significantly…for some.
THE PROBLEM
Property values have consistently risen over the last 10 years.  By my calculations for single family homes in Park City, the last couple of years have seen a very steep rise in home values, ranging from about 50% to 70%.
Property taxes to be collected each year are based on three components:
•   Annual Budget (amount to be collected)
•   Assessed Value (individual and total for all properties in the county)
•   Tax Rate
This is a complex issue. To state it simply, if the budget doesn't change and assessed values go up, then the tax rate goes down.  If every property had the same increase in assessed value, then your property tax bill would stay the same. Unfortunately it doesn't work that way with only 20% of properties having a detailed review each year.
The Summit County Council just held a Property Tax Presentation with the County Assessor, and Treasurer on this.  I found it helpful for understanding the process and it also brought to light that the Assessor's office is lacking in staff and some newer IT Analysis Software.  The Assessor has been requesting a budget increase to accommodate hiring a data analyst. And there is probably a good argument that they could do a better job if there were more than 7 appraisers on staff.  There are 42,000 properties in the County!
WINNERS AND LOSERS
Many residents received a tax notice this year showing a 50% to 60% (or more) increase in their assessed value, while others had their assessed value increased only slightly or stay the same.  While the tax rate did decrease this year, it was a small decrease.  If your assessed value stayed the same or increased slightly, your property tax would be less than last year or would have gone up only a little.  The losers in this equation are paying a good deal more this year than last year, mostly because they were in the next rotation for a once in every 5 year detailed review.  While this is not quite equitable, it is what is happening based on the County following the rules they are under and evidently a lack of resources within the Assessor's office.
BOTTOM LINE
If you had a sharp rise in your assessed value this year, you want to see if that value is more than what the property could sell for today.  If yes, then you can submit an appeal (deadline is Sept 15).  The appeal has to be based on providing sales history of comparable properties that sold in 2021.  I have helped many clients and friends over the years when there is a case to be made, by doing a quick analysis and providing such sales history. Give me a call if you think I might be able to help!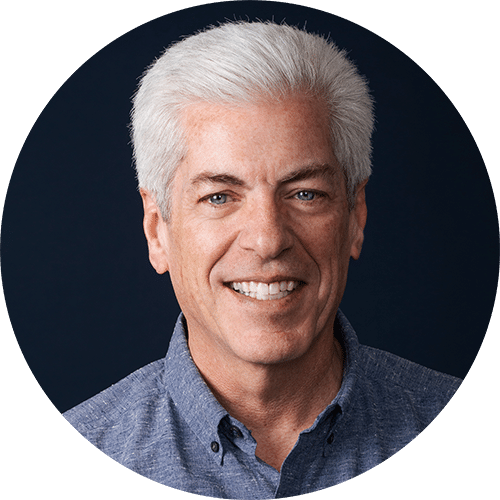 Tom Ward, Realtor
CLA, CSA, CRS, e-Pro, GRI, SRS
Winderemere Real Estate – Utah
I've been a full-time agent in Park City since 1994. I have a passion for the art & science of home resales, and a track record of delivering results that "move you". Don't hesitate to contact me for information regarding the selling process. It's never too early to start preparing for a sale! And if your next purchase is a right-size move, let me help you find a perfect fit.  Call me, or start here! rightsizeyourhome.com
[email protected] | 453-647-3727 | Park City Neighborhoods