About Park West Village
Park West Village is a neighborhood located in the Park City Canyons Area. It lies between Old Ranch Road and White Pine Canyon and is accessed off S.R. 224, at the entrance to Canyons Village, part of the nation's largest ski resort. Park West Village is one of Park City's original subdivisions and takes its name from the former name of the ski area. It is comprised of an eclectic mix of condominiums and single-family homes.
The neighborhood is largely known for its central location. It is almost equi-distant to Old Town Park City and Kimball Junction, making it convenient for both residents and visitors alike. It has a very private feel and many properties take in beautiful views of the surrounding mountains. Its close proximity to a fine preschool, elementary school, ball fields, parks, extensive trail system, farmer's market and community gardens makes it a fine place for families to settle.
The nearby stops for the free transit allow you to reach the Park City Mountain Resort and Deer Valley Resort within minutes, plus historic Main Street, shopping areas, numerous restaurants and grocery stores. Just a short 30 minute commute to Salt Lake City.
See More Neighborhoods
See More Neighborhoods
"Selling Property for another Realtor is tough! Tom Ward and his team went above and beyond! Tom was knowledgeable, available, very easy to work with and had my best interest at the forefront. His team provided exceptional service. Every phone call was returned in a timely manner, he gave me excellent advice before, during and even after the closing. Best of all, I received more than the appraisal value of the property! I would recommend Tom and his Team to everyone. Very knowledgeable and caring professional. "
Jane Araguel
Broker Associate, RE/MAX Coastal Properties, Destin, Fl.
"I recommend Tom Ward for anyone looking for an experienced agent that knows the area, knows quality construction, goes the extra mile to market your listing and is fun to work with. Tom is a real pro and I highly recommend him!"

Top qualities: Expert, High Integrity, Creative
Bill Wilson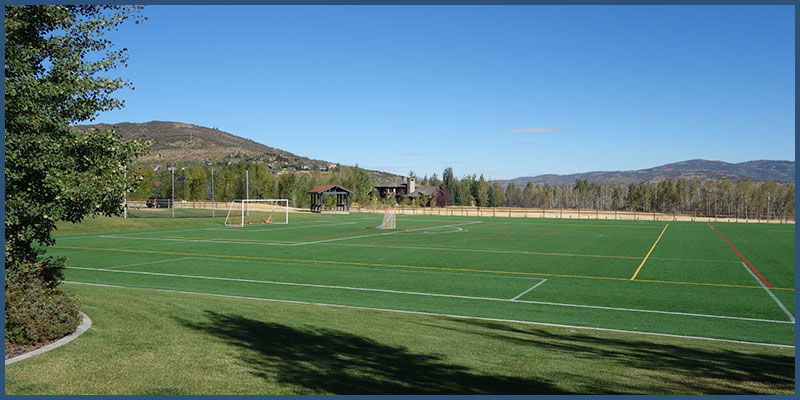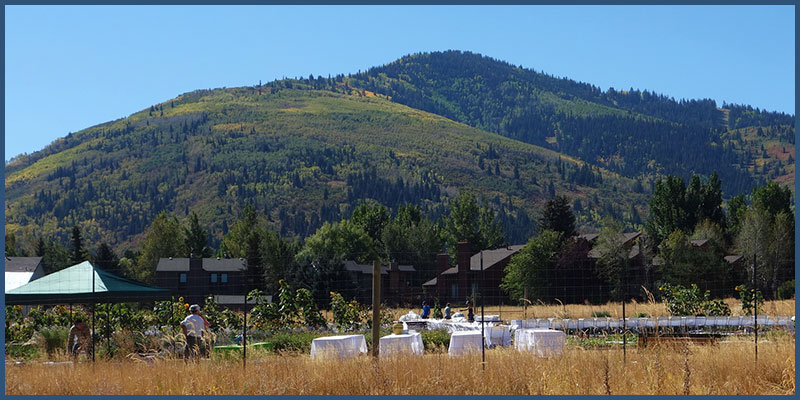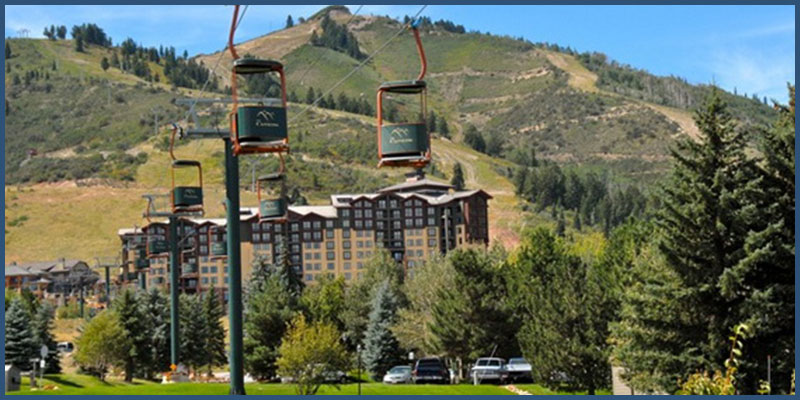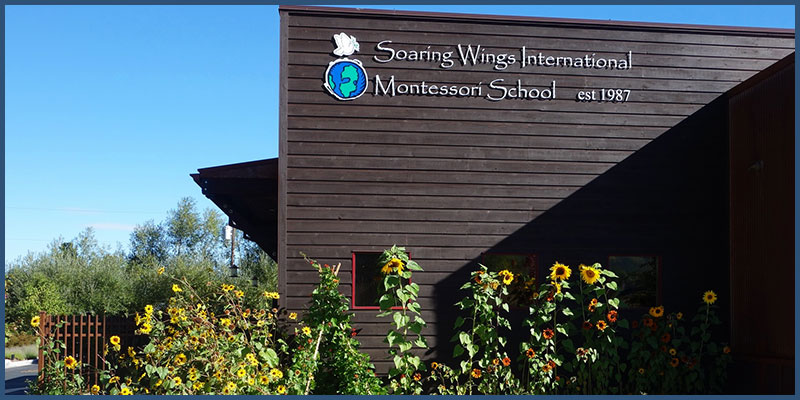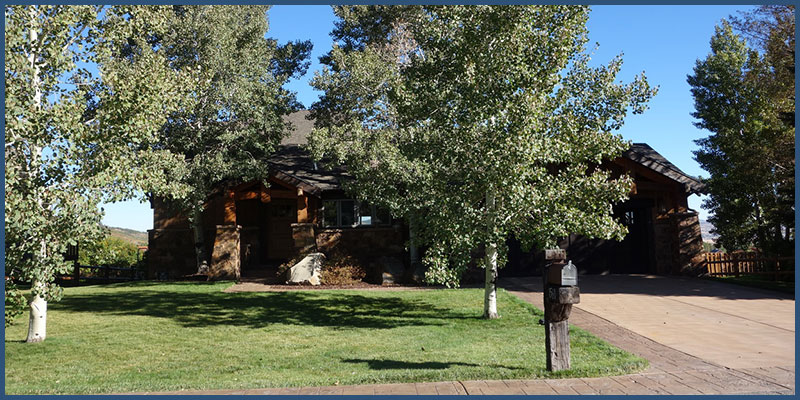 Residential Townhomes
for Sale
[idx_community_button id="1184″ colors="#1e73be"]
Townhome Options
Many of the Park West Village Townhomes are within a few hundred yards or less of the cabriolet people-mover, making them ideal as a second home or vacation rental, but we are seeing more buyers deciding they are an attractive primary residence option. Every townhome is above 3,000 sq. feet, has a three-level floor plan, a good-sized two car garage, vaulted ceilings, and lots of windows. The home owners association does a great job of taking care of exterior maintenance and landscaping. Residents enjoy the large swaths of green space. Depending on upgrades prices range from $600,000 to $800,000.