About Sun Peak
Nestled between the world renowned Olympic Winter Sports Park and The Park City Canyons Ski Resort, the popular Sun Peak neighborhood is within walking distance of schools, churches and world-class walking and biking trails.  It is convenient to both shopping and skiing and its access to Salt Lake City is attractive to commuters.  The mostly full-time residential communities of Sun Peak and Mahogany Hills enjoy use of the Sun Peak Community Center, one of the best valued amenities in Park City.  This community rec center has a gym, swimming pool, tennis courts and spacious meeting area with kitchen.  The nearby Waldorf Astoria is another option for residents looking for spa and fitness memberships.  Sun Peak has a diverse range of housing options, from cozy cottage homes to high-end homes, and a range of townhomes.
See More Neighborhoods
See More Neighborhoods
Market Pulse
✓ My Neighborhood Active, Pending and Sold Report
✓ Park City Area Market Overview Report
✓ Year to Year Comparisons
✓ My Neighborhood Market Trends Report
✓ Absorption Rate Report
Sun Peak Market Pulse Updates
The Market Pulse is specific to your neighborhood!  It provides a snapshot, a brief analysis, and a year-to-year history on market appreciation.
Learn More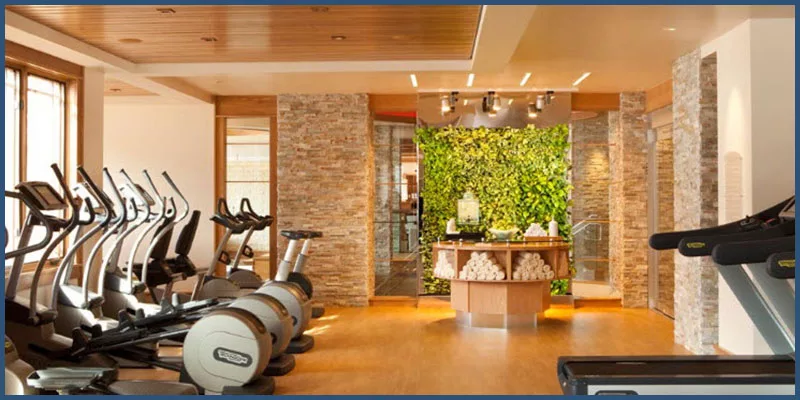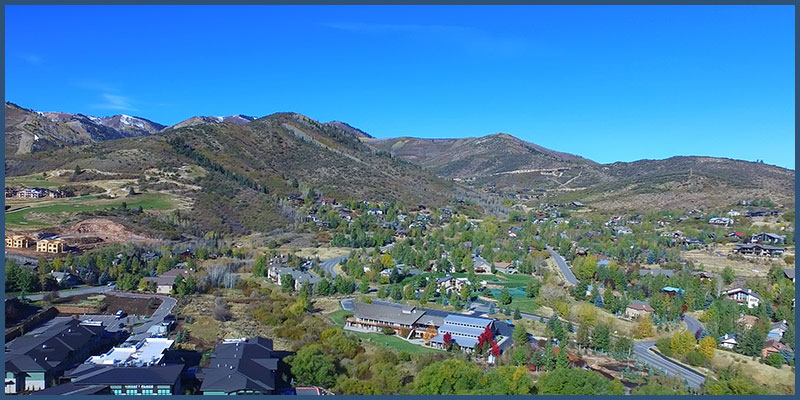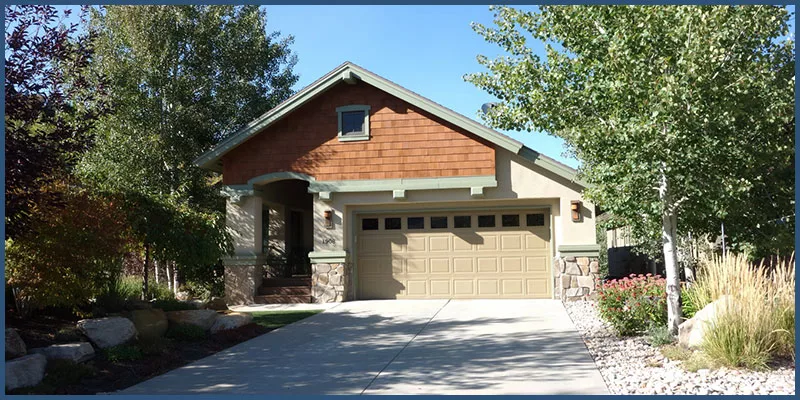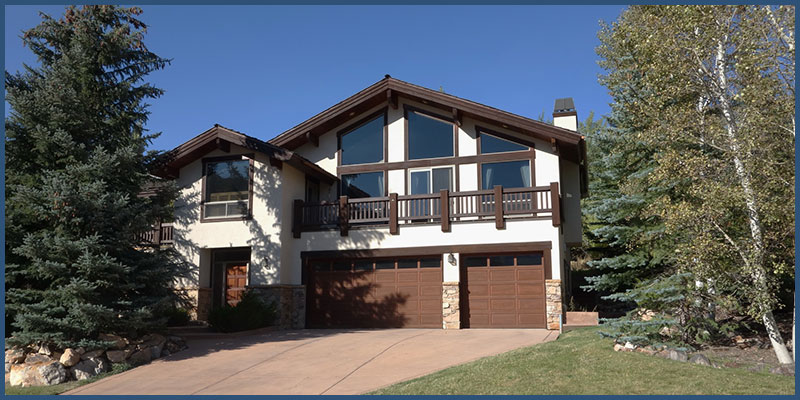 Townhome Options
The neighboring Cove at Sun Peak is a townhome community perched high with terrific views of lakes and wetlands.  Owners here are offered use of the Sun Peak Community Center amenities.  Bear Hollow Village, comprised of both single-family homes and townhomes has its own amenities.  These communities lie below the Olympic Park, home to Park City's ski jumps, luge and skeleton tracks and are connected to Kimball Junction via the Park City trail system.
The Cove at Sun Peak
Bear Hollow Village