About Silver Springs
Silver Springs is a preferred residential community for many full-time Park City residents, due in part to its convenient proximity to both Park City and Salt Lake City, and its world-class recreation access. The Silver Springs neighborhood consists of three main subdivisions, Silver Springs, North Shore and Southshore. It is a peaceful, welcoming community with private lakes, playgrounds and a well-maintained network of trails that connect to the areas beautiful multi-purpose parks — a dream come true for hiking, biking and cross country-skiing enthusiasts.
Parley's Park Elementary School, a church and a few commercial buildings such as a bank, gas station, convenience store, and the Park City Music Conservatory enhance this neighborhood making it perfect for families. Silver Springs has an attractive mix of single family homes and condominium neighborhoods built mostly in the 80s and 90s, representing an array of home designs and prices. People are attracted to the large, flat yards, quiet streets, old tree growth, and lower price tag compared to in-town neighborhoods.
See More Neighborhoods
See More Neighborhoods
Market Pulse
✓ My Neighborhood Active, Pending and Sold Report
✓ Park City Area Market Overview Report
✓ Year to Year Comparisons
✓ My Neighborhood Market Trends Report
✓ Absorption Rate Report
Silver Springs Market Pulse Updates
The Market Pulse is specific to your neighborhood!  It provides a snapshot, a brief analysis, and a year-to-year history on market appreciation.
Learn More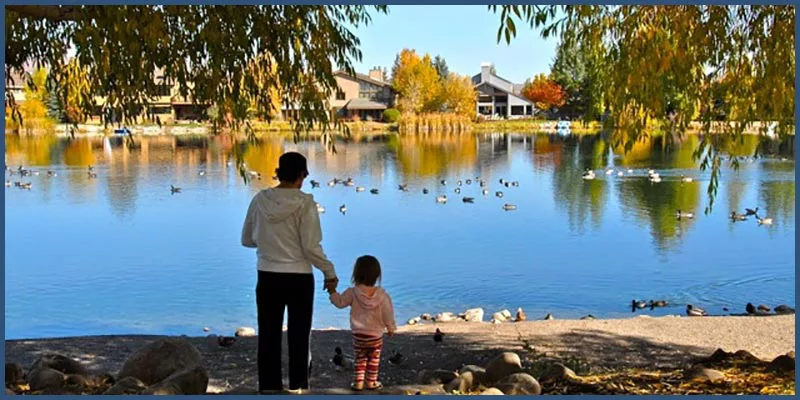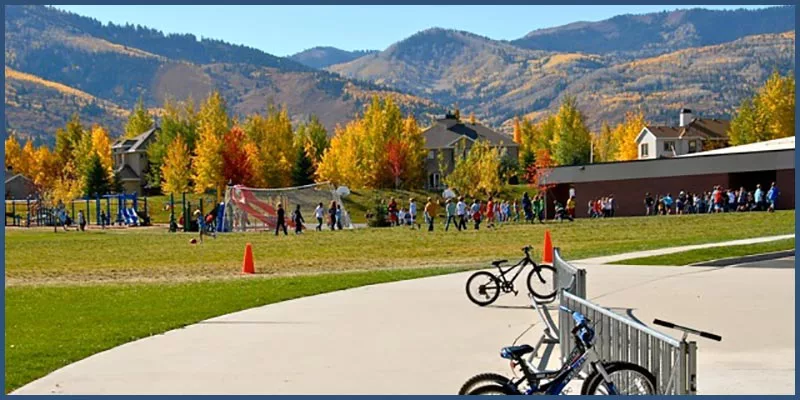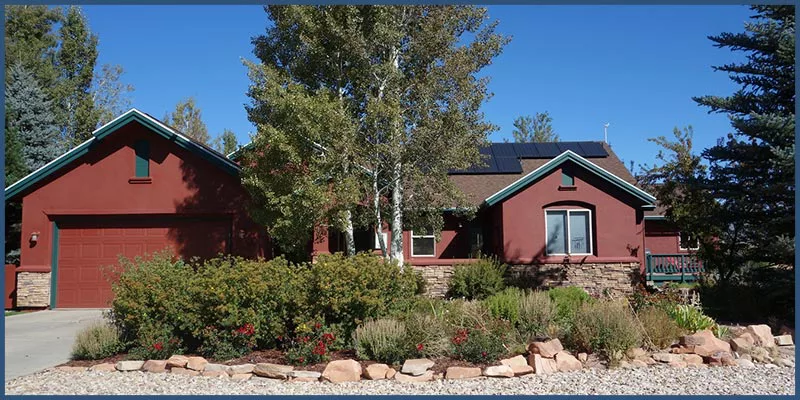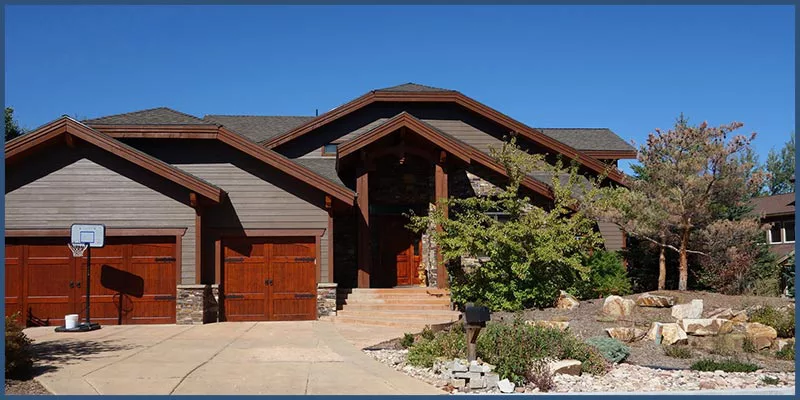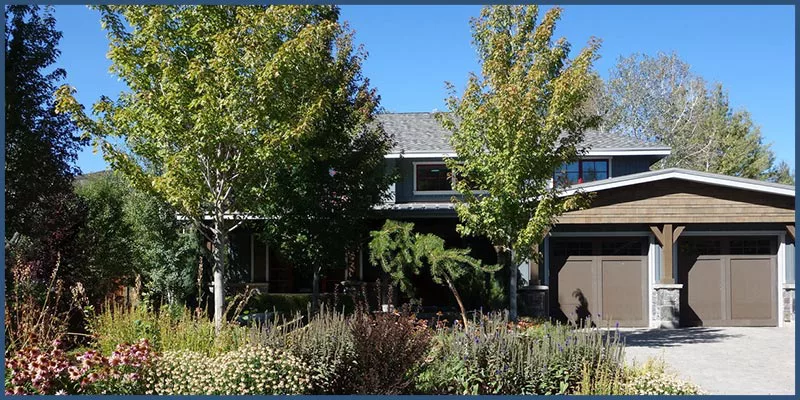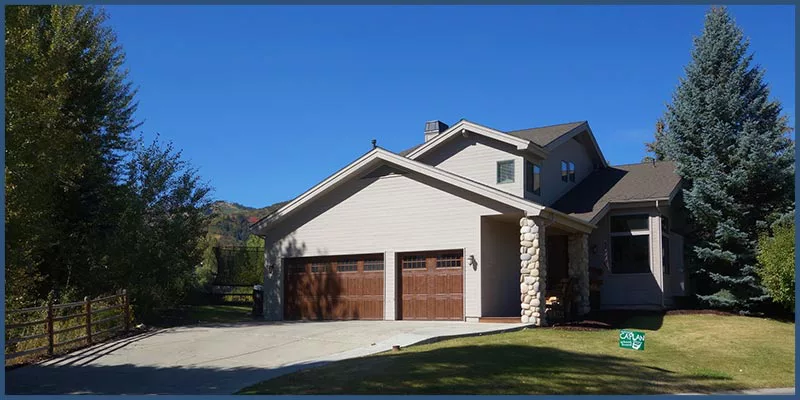 Townhome Options
The Silver Springs neighborhood has six different townhome options, each with their own HOA. These units, which are concentrated together near the entrance to Silver Springs were built in the 80s and 90s and offer 2 to 4 bedroom floorplans.  They range in size from 1,500 to 2,800 sq. feet and in price from $450,000 to 650,000.  Most have a two car garage. Ptarmigan has a pool and some have access to tennis.
Meadow Wild
Ptarmigan
Quail Meadows
Silver Meadows
Willow Bend East
Willow Bend West