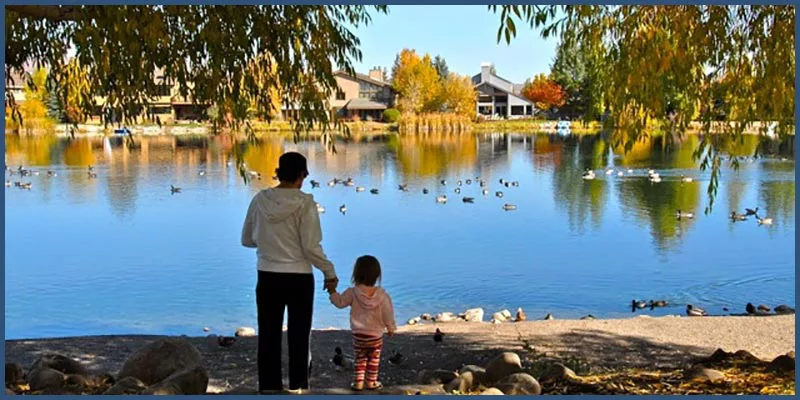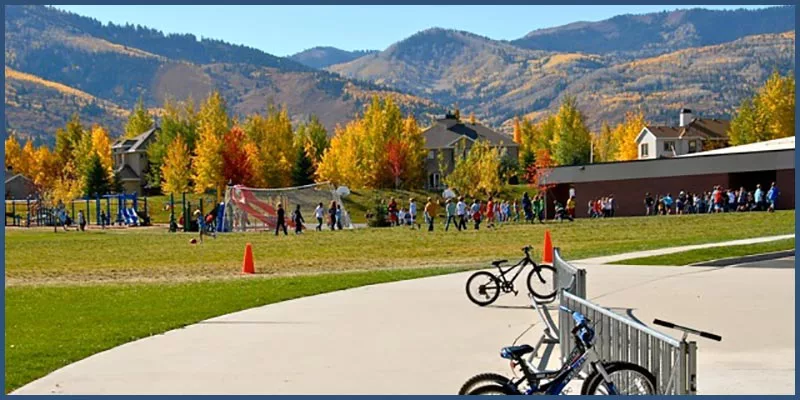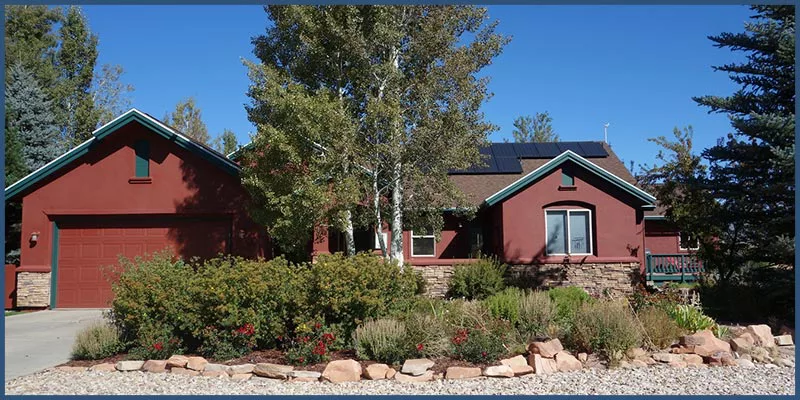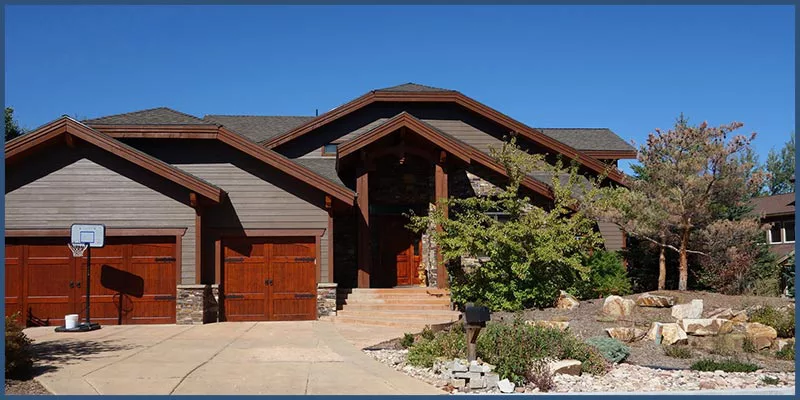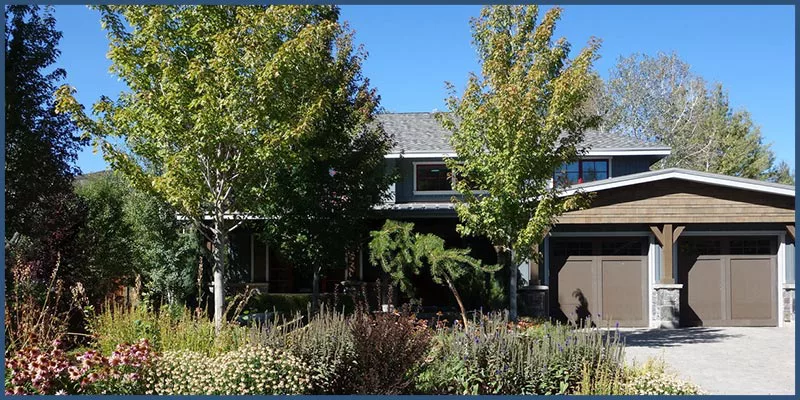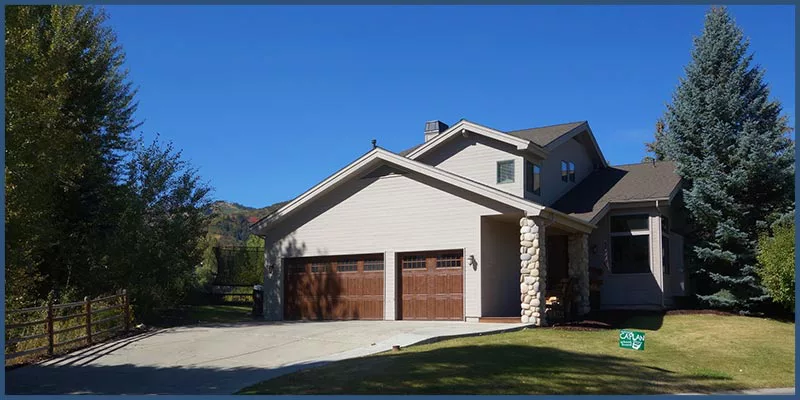 About Silver Springs
Silver Springs is a preferred residential community for many full-time Park City residents, due in part to its convenient proximity to both Park City and Salt Lake City, and its world-class recreation access. The Silver Springs neighborhood consists of three main subdivisions, Silver Springs, North Shore and Southshore. It is a peaceful, welcoming community with private lakes, playgrounds and a well-maintained network of trails that connect to the areas beautiful multi-purpose parks — a dream come true for hiking, biking and cross country-skiing enthusiasts.
Parley's Park Elementary School, a church and a few commercial buildings such as a bank, gas station, convenience store, and the Park City Music Conservatory enhance this neighborhood making it perfect for families. Silver Springs has an attractive mix of single family homes and condominium neighborhoods built mostly in the 80s and 90s, representing an array of home designs and prices. People are attracted to the large, flat yards, quiet streets, old tree growth, and lower price tag compared to in-town neighborhoods.
Also nearby are three other churches and a synagogue.  The local biking / hiking trail from Silver Springs will take you to nearby Willow Creek Park, Matt Knoop Memorial Park, and Summit Community Gardens.
Willow Creek Park
Matt Knoop Memorial Park
Summit Community Gardens
Park City used to run a bus line through Silver Springs, but that has been replaced with Summit County's High Valley Transit's "Micro" service – Use this link – High Valley Transit
Interested in Silver Springs Townhomes?
See townhome options below
""Tom is completely competent. He stays on stop of the project schedule from beginning to end. He puts his client's interests as the highest priority. He is able to find solutions when problems are encountered."
Top qualities: Great Results, Expert, High Integrity"

Roy Byrd
""Tom was a pleasure to work with! He was on top of things every step of the way, from helping us price the property all the way through to closing. Tom took care of every detail with just the right amount of prompting to keep the deal moving forward. I would definitely recommend him to any of our friends looking to buy or sell a house.""

Randy Thornton
""Tom, we have never worked with another realtor, or heard of one for that matter, that was as patient, conscientious, and thorough as you have been. I doubt we would have followed through with all the steps needed to complete this transaction without your site specific knowledge, guidance, and assistance.""

Lucy Jordan
Townhome Options
The Silver Springs neighborhood has six different townhome options, each with their own HOA. These units, which are concentrated together near the entrance to Silver Springs were built in the 80s and 90s and offer 2 to 4 bedroom floorplans.  They range in size from 1,500 to 2,800 sq. feet and start under $1 million.  Most have a two car garage. Ptarmigan has a pool and some have access to tennis.
ConTact Your Residential Listing Specialist

"Results That Move You!"
Your information will be kept private and will not be shared with third parties. We use this information solely to provide you with the most accurate information.
ConTaCT your neighborhood guide

"We Know Neighborhoods!"
Your information will be kept private and will not be shared with third parties. We use this information solely to provide you with the most accurate information.