Uniquely Dedicated to Park City Neighborhood Homes
We Know Neighborhoods
After more than 20 years representing buyers and sellers in all segments of Park City's diverse real estate market, I now concentrate on what interests me most, Park City's wonderful residential neighborhoods – the heart of our town. Depth of knowledge is the result of this narrowed focus, an advantage I pass on to all my clients.
Park City Neighborhoods is  a customized resource for Park City residents and neighborhood homeowners, focused on the art and science of home resales.
Real Parkspective
A REALTOR'S PERSPECTIVE ON PARK CITY
PARK MEADOWS When I moved to Park City in 1987 I rented a Park Meadows Racquet Club condo, and shortly thereafter purchased a Park Meadows home on Little Kate. I have many fond memories of the neighborhood. Park Meadows is Park City's largest in-town neighborhood, with more than 1000 single family…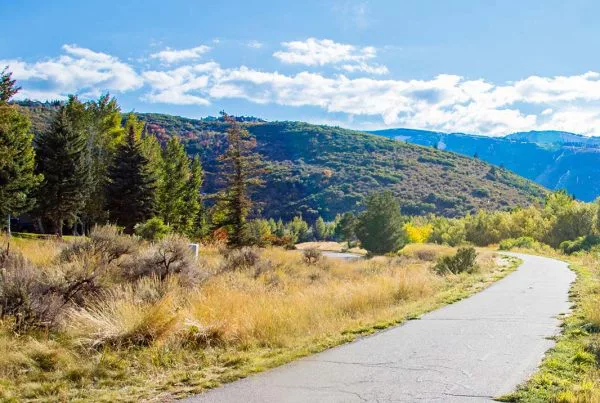 PROSPECTOR I've been a City resident since 1987. I first lived in Park Meadows, and in 2002 moved my family to Prospector.  Layla and I prefer living in town, with quick access to our office, Main Street, year-round recreation, music and other entertainment events. As Park City has matured areas…
CONTACT US TODAY – WE'LL GET RIGHT BACK TO YOU
Please fill out your information below.
We'll get right back to you, with no obligation to you.
WHAT'S THE VALUE OF MY HOME?
Your information will be kept private and will not be shared with third parties. We use this information solely to provide you with the most accurate information.