About Prospector
Prospector is one of Park City's most convenient and affordable areas.  A local's favorite, the central neighborhood of Prospector Park is bordered by Park City's in-town schools, the Rail Trail, a park and playground, and the bustling Prospector Square businesses.  Residents enjoy quick access to the neighborhood restaurants, local businesses, and gym, connected with tranquil walkways and plazas.  With city bus stops throughout, it's just a quick ride to Historic Main Street, or any of the three ski resorts.  Commuters also appreciate the quick access to Highway 40.  Prospector has three residential areas. Prospector Park's medium lot sizes and cul-de-sacs ensure residents have plenty of great neighbors. The adjacent Prospector Village is zoned for ski rentals which allows for more mixed use.  And Chatham Hills, the newer subdivision in Prospector is situated above Prospector Park, between the rail trail and Lost Prospector Loop trail.  These areas include single-family homes, multi-family homes, and condominium properties, many of which are in a unique Victorian-era style.  Prospector is the ideal community for families and outdoor enthusiasts.
See More Neighborhoods
See More Neighborhoods
Market Pulse
✓ My Neighborhood Active, Pending and Sold Report
✓ Park City Area Market Overview Report
✓ Year to Year Comparisons
✓ My Neighborhood Market Trends Report
✓ Absorption Rate Report
Prospector Market Pulse Updates
The Market Pulse is specific to your neighborhood!  It provides a snapshot, a brief analysis, and a year-to-year history on market appreciation.
Learn More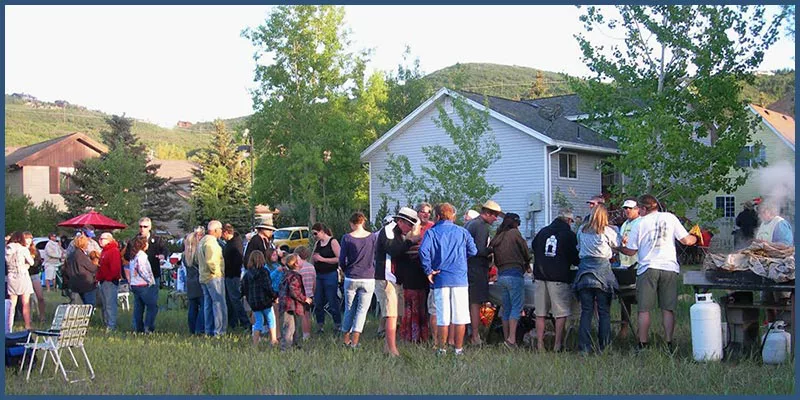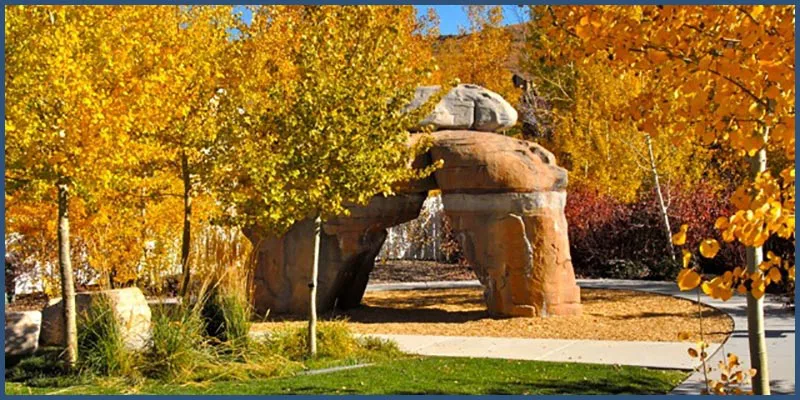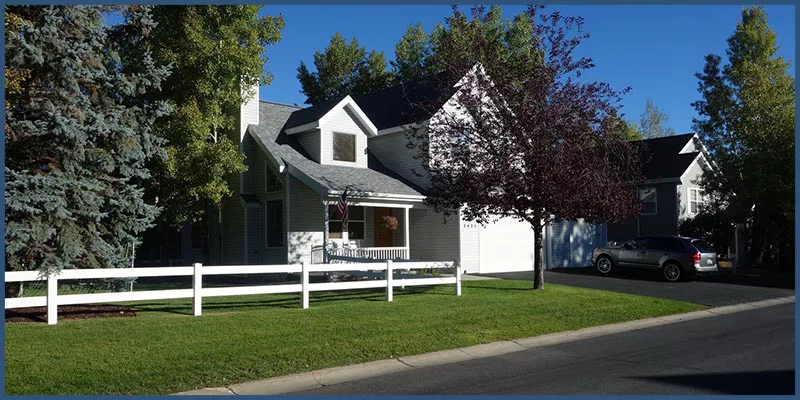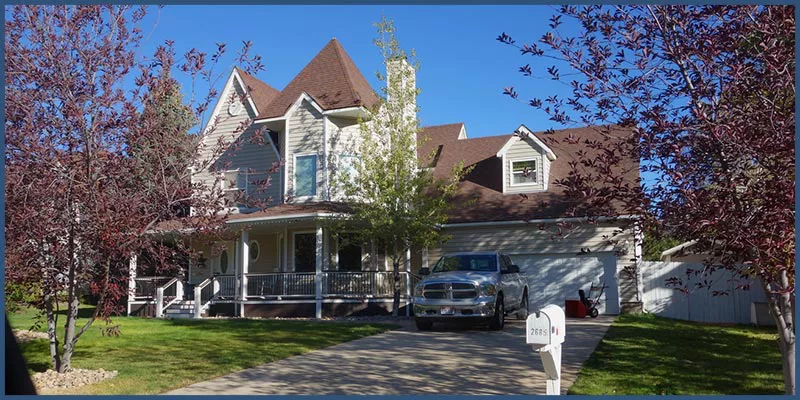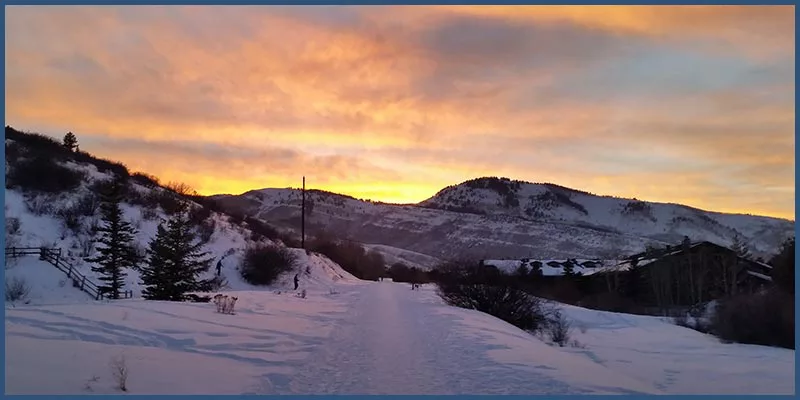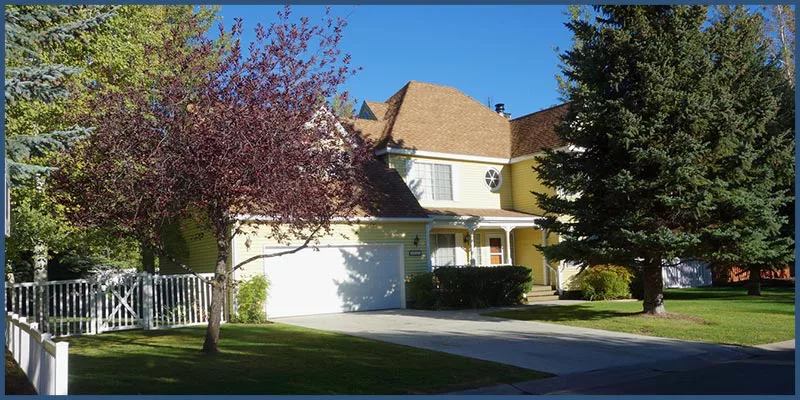 Townhome Options
There are not many townhome options in town and Prospector has them! Prospector's townhome owners enjoy the terrific location at a lower price. All townhomes are either on or near the railtrail which leads to Old Town in one direction and the wetlands and Round Valley the other. The townhomes are nestled just below the hills with the quickest access to the Lost Prospector Loop Trail.  This area is also very convenient to the city bus and the schools. Their HOAs takes care of all exterior maintenance, yard work and snow removal.
Canyon Crossing
Chatham Crossing
(aka Fenchurch)