FROM THE BROKER'S NOTEBOOK  –
An online search for "how to prepare for the sale of your home" will generate numerous blogs on topics such as the importance of having a qualified Realtor, upgrades that garner the greatest return on investment, how to increase curb appeal, and of course, showing condition and staging.
Rarely will you see much attention devoted entirely to the topic of addressing minor repairs. But creating and completing a repairs punch list is one of the most important things you can do in the lead up to your home being on the market. And if you have to choose between the two fixing things that are broken is potentially more important than completing a big upgrade.
When it comes to deferred maintenance, sweating the small stuff can pay big.  You may not think a loose handle, a squeaky floor board, a perfectly harmless "settling" wall crack, or a burnt out bulb could make or break a deal, but even the smallest repair item can foster doubt about a home's overall value in the mind of a Buyer.
KEEP THIS IN MIND
When a Buyer sees things that need to be repaired, they are at some level, either consciously or subconsciously left wondering to themselves "what else is broken and in need of attention that I'm not seeing?" They may also be factoring the time and money it will cost them later, and will feel justified in asking to "take it off the price".  Experience shows their estimated deductions will be unrealistically high.
And once under contract, if the home inspection results in a long list of simple repairs, in some instances that unnecessarily weakens your position when it comes to negotiating other aspects of the deal.
Conversely, the more well-maintained the home, the more chance of getting a desirable sale price. So just do it!
You'll want to be sure faucets, sinks, drains and toilets are all functioning correctly, doors and windows open and close properly, hardware locks and latches work, all lights are fully functioning.  Some common punch list items may include fixing minor leaks, doing touch-up paint (especially base trim), bath area re-caulking, screens repaired/replaced, or a loose exterior step secured.
If you are preparing for a sale, walk around your entire property, inside and out, with a good, trusted, real estate advisor to identify any deferred maintenance.  If you want to go the extra mile you can do a pre-home inspection. This will reveal items you may not have noticed.
The best advice I can give is, even if you are not thinking about selling, keep up with things as if you are.  You'll be investing in your future. So when you do determine you want to sell your home, your tasks will be minimal!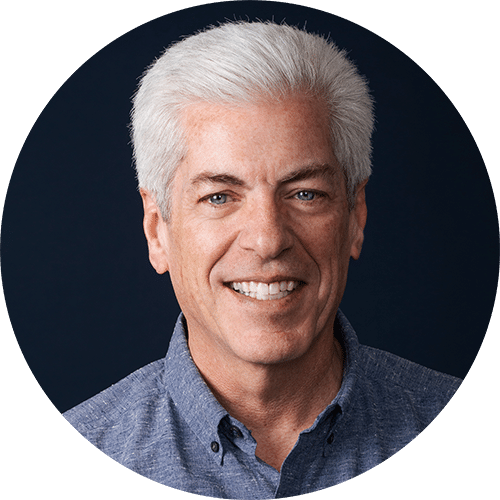 Tom Ward, Realtor
CLA, CSA, CRS, e-Pro, GRI, SRS
Winderemere Real Estate – Utah
I've been a full-time agent in Park City since 1994. I have a passion for the art & science of home resales, and a track record of delivering results that "move you". Don't hesitate to contact me for information regarding the selling process. It's never too early to start preparing for a sale! And if you're next purchase is a right-size move, let me help you find a perfect fit.  Call me, or start here! rightsizeyourhome.com
[email protected] | 453-647-3727 | Park City Neighborhoods