Lower Deer Valley is made up of the following single family home subdivisions, Solamere, Nordic Village, The Oakes, Hidden Oaks, Royal Oaks and Hidden Meadows.  While many of these homes are ideal for a vacation home, full time and part time residents also enjoy the peaceful atmosphere of lower Deer Valley. Home prices range from just over $1 million to about $5 million. You can't beat a location like this that's close to Deer Valley skiing, Park City's historic Main Street shops and restaurants and world class trails.
Amenities:
Within the Park City School District
Spectacular mountain biking and hiking trails that are part of the greater city-wide trail system
Restaurants and retail shops including- Deer Valley Café, a real favorite of locals
Snow Park Amphitheater hosts free weekly summer concerts and hosts nationally known artists for the Utah Symphony
Tennis courts and an outdoor pool for the use of owners and guests at the Solamere Oaks Swim and Tennis Club
Kimball Junction Residential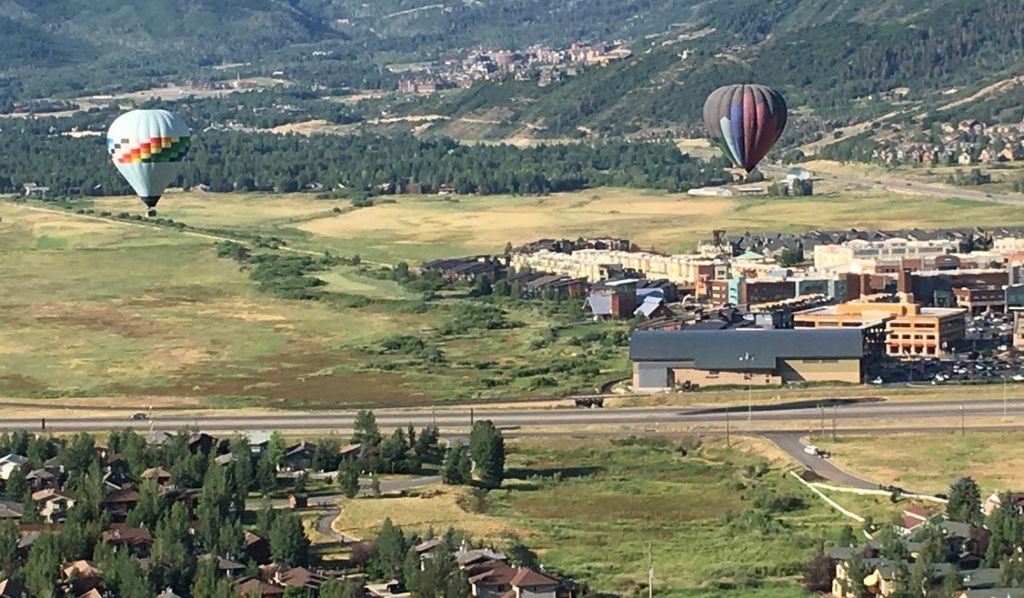 Kimball junction has a small residential area on the north side of I-80 made up of Spring Creek Subdivision and Black Hawk Station/Trout Creek. A good percentage of year round Park City residents live here.

Spring Creek construction got underway in the 80s with most of the homes being built in the 90s. Lot sizes start at about ¼ acre, with some as large as ¾ acre. Most home sizes range from 2,000 sq. ft. to 3,500 sq. ft. It's well located for its convenience to both Park City and I-80 for Salt Lake City commuters. The little neighborhood has 83 homes.  While some on the south side are impacted by the highway, the homes on the back side have coveted locations bordering the meandering East Canyon Creek.

Trout Creek is a small, gated subdivision of 25 homes built in 2002. Residents enjoy a pool and immediate access to the trailhead for the Glenwild Trail Loop. The residences are two and three bedroom mostly 1,700-1,900 sq. ft.

Black Hawk Station has 160 two and three bedroom homes, built between 1999 and 2001. Homes are 1,150 to approximately 2,400 sq. ft. Black Hawk is popular because it's entry-level, single family home pricing (under $600K), with newer floorplans, and convenient access to trails.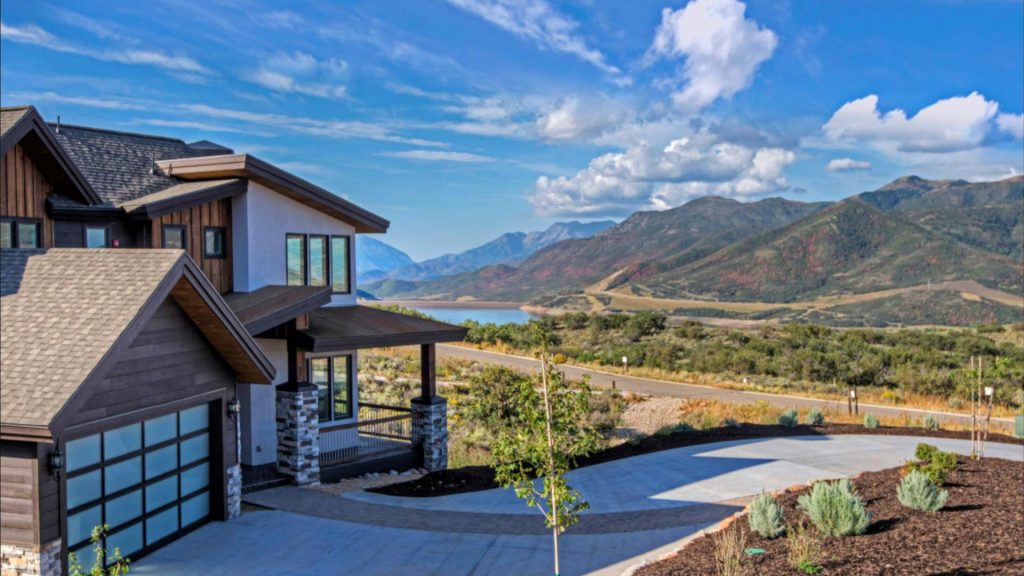 Discover both the solitude and convenient access to town from a number of quiet enclaves located around the Jordanelle Reservoir directly East of Park City.  If lifestyle is what you seek, skiing, boating, fishing, hiking, biking and golf are all right at your fingertips.  Residents of Deer Mountain, Hideout Canyon, Star Harbor and others, enjoy endless year-round outdoor opportunities including easy access to DV skiing, the Jordanelle State Park and Marina, the town of Kamas known as the "Gateway to the Uintas" and the beautiful, pastoral Heber Valley.
Get more home for your money in Midway.  Quality of life, clear skies and a small-town feel – Midway has it!