PARK CITY REAL ESTATE  –
More existing U.S. homes were sold in 2020 than in any other year since 2006. Similarly, more Park City homes were sold in 2020 than in any other year since 2005, when 797 homes were sold.
During the recession years of 2009 – 2011, Park City averaged 373 homes sales per year. From 2012–2019 we saw steady sales and continued growth on home values. There was an average of 534 home sales per year for those 8 years.
The year 2020 was like no other.
Winter is a slower time for home sales and things were pretty normal until mid-March when the ski areas announced a shut down. Home sales from January – June only totaled 181. But by June real estate sales were deemed essential and protocols were in place for many to feel safe shopping for homes. The market took off at a fantastic pace. 647 Park homes were sold in the final 6 months of the year here, with an annual total of 828 homes sold.
MARKET DRIVERS
It may seem like the obvious drivers of the current craziness are CoVid 19 and the increased cost of building. The shift to work from home certainly caused people to rethink where they want to live. And the price of lumber has pushed more people towards the existing home market. But there are other factors with much broader reach & more lasting impact converging to create this dramatically low inventory and steep rise in home prices.
Home buyer frustration can be explained with the basic supply and demand curve.
The country has a serious housing supply shortage that isn't going to get solved anytime soon. There are not enough homes for the people that want them (reportedly a deficit of 5.5 million). According to a report by Harvard's Joint Center for Housing Studies the number of existing homes for sale shrank 30% from March 2020 to March 2021.
Low interest rates are certainly increasing the demand for homes, but demographics are the silent driver. Millennials are the largest generation in American history. They spent their 20's living at home, paying off school loans and saving. Now they are further along in their careers. With more buying power and interest rates low, they are entering the housing market in very large numbers.
At some point rising prices have to impact demand. We are not there yet. Most economists predict a cooling, but not a crash in the coming year.  For your mid-year neighborhood stats go here https://pcneighborhoods.com/mp/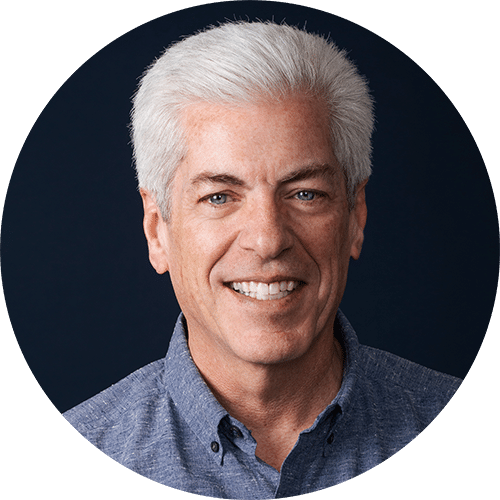 Tom Ward, Realtor
CLA, CSA, CRS, e-Pro, GRI, SRS
Winderemere Real Estate – Utah
I've been a full-time agent in Park City since 1994. I have a passion for the art & science of home resales, and a track record of delivering results that "move you". Don't hesitate to contact me for information regarding the selling process. It's never too early to start preparing for a sale! And if you're next purchase is a right-size move, let me help you find a perfect fit.  Call me, or start here! rightsizeyourhome.com
[email protected] | 453-647-3727 | Park City Neighborhoods