About Jeremy Ranch
Jeremy Ranch is a popular, family-oriented, mountain community that offers a lifestyle of luxury and comfort at its highest level. Located on the north side of I-80, just west of Kimball Junction, it is situated around a private, 18-hole, golf course designed by Arnold Palmer himself, and has nine residential neighborhoods with 1,035 home sites.  The golf course, surrounding hills and the East Canyon Creek are unique features that add tremendous beauty to the area. The golf course frontage lots are the most sought after real estate in Jeremy Ranch. Due to varied terrain a good number of homes are either on an uphill or downhill floorplan.  A high percentage of homes are south facing, adding sunny warmth in winter and beautiful alpine views.  This neighborhood is ideal for those looking to work in the city and live a mountain lifestyle.  Jeremy ranch has direct access to I-80, with SLC 15 miles and Park City Mountain Canyons Village a 6 mile drive. Residents enjoy a variety of outdoor activities including the world class skiing of Park City as well as miles of snowshoeing, cross country skiing, hiking, biking and walking trails.
See More Neighborhoods
See More Neighborhoods
Market Pulse
✓ My Neighborhood Active, Pending and Sold Report
✓ Park City Area Market Overview Report
✓ Year to Year Comparisons
✓ My Neighborhood Market Trends Report
✓ Absorption Rate Report
"Tom's time, energy and skill were key to getting the exposure and interest which resulted in my receiving a closing price very close to my asking price. If I had other property to sell in this area I would definitely use Tom to market and sell it and would recommend him to any friends with property to sell."
Charles C.
"Tom, we have never worked with another realtor, or heard of one for that matter, that was as patient, conscientious, and thorough as you have been. I doubt we would have followed through with all the steps needed to complete this transaction without your site specific knowledge, guidance, and assistance."
Lucy Jordan
Jeremy Ranch Market Pulse Updates
The Market Pulse is specific to your neighborhood!  It provides a snapshot, a brief analysis, and a year-to-year history on market appreciation.
Learn More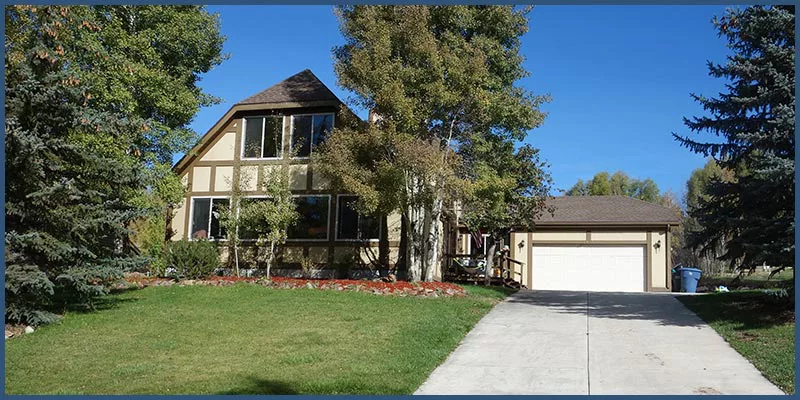 Residential Townhomes
for Sale
[idx_community_button id="1356″ colors="#1e73be"]
Townhome Options
Jeremy Ranch has 5 Townhome properties, with a total of 152 units.  Most of these are the newer Canyon Links.  Canyon Links was built in two phases, between 2003 – 2013.
Canyon Links
Jeremy Point Golf Villas