Ski season in Utah is an experience unlike any other. And, when it comes to choosing where you want to go for your winter adventures, avid skiers, mountain enthusiasts, and snowboarders aren't without options. I want to let you in on an exciting, club membership option right at the base of the Park City resort. Jackson's Hideaway is a highly convenient, personal ski lounge with everything you need for the perfect ski day. 

Jackson's Hideaway is located uphill of First Time, Eagle and Three Kings lifts.
The Hideaway experience offers convenience and a unique package of amenities.  Relax with a cup of coffee as the pros hand select the ideal ski or board for you, to match each and every day's conditions, and to ensure comfort and performance. And enjoy a stress free apres-ski with your own slope-side ski locker and lounge.  Relax in the newly renovated pool and hot tub area while the crowds disperse and the traffic calms.
The direct affiliation with Park City's popular Jackson's Basecamp means members receive a whole list of exclusive amenities, including world class tuning, professional boot fitting, and an assortment of the best gear from the top brands in the industry. assist you with gear issues, ski selection, grooming reports and local knowledge.  
Full Membership: Couple $6,000 (1-2 people) / Family $9,000 (3-4 people)
For more information contact:
www.Jacksonshideaway.com
435-200-8832
1415 Lowell Ave Park City, UT 84060


I've been a full-time agent in Park City since 1994. I have a passion for the art & science of home resales, and a track record for delivering results that "move you".  It's never too early to start preparing for a sale. Learn more about how to get ready for your next move at RIGHTSIZEYOURHOME.COM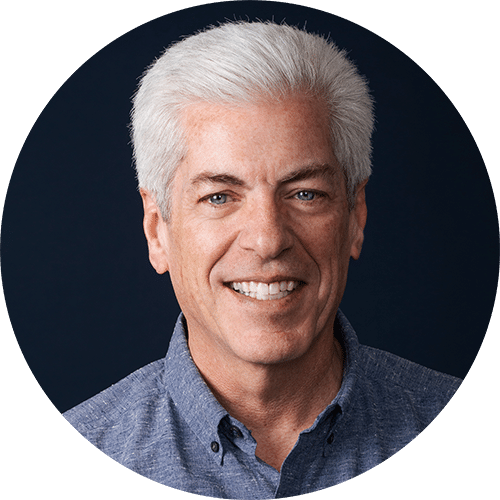 [email protected] • 435-647-3727 • Park City Neighborhoods
pcneighborhoods.com/endorsements